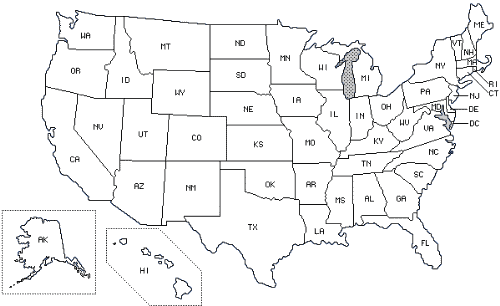 Why do all these dentists nationwide hire us to help them solve their finances, accounting, tax and bookkeeping problems?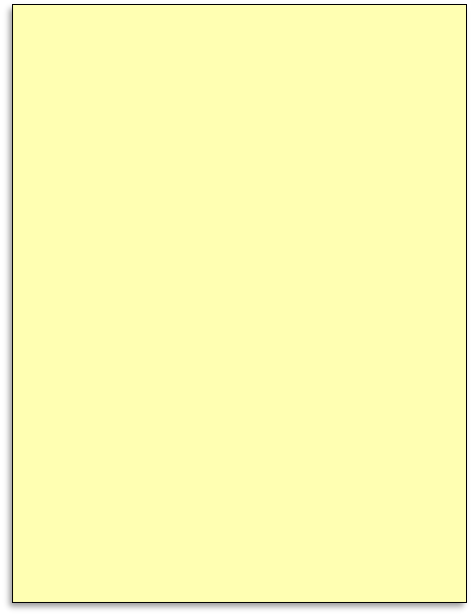 The Tough Questions We Answer For Dentists Like You Everyday...
If you had the money, you would invest in and hire a CFO that would not only make sure your practice check book balanced and your collections were up to date, but who would answer tough money questions and give you STRATEGIC advice on issues like:
How can I legally

reduce my tax liability

?

How can I maximize my

practice cash flow

?

Should I

minimize my personal practice income

to pay less taxes or maximize it for retirement purposes?

What are the

best investment vehicles

to build my retirement nest egg?

Should I have a

401(k) plan

for my staff? If so how do I structure it?

I have a 401(k) plan today,

am I being overcharged

for fees and commissions?

Should I continue my

office lease or be looking to buy

a commercial building?

What is the

real dollar value

of my practice in case I want to sell it one day?

How do I financially

bring on an associate

(or get rid of one)?

Is the

Section 179 tax deduction

a good reason to buy some equipment at year end?
Unfortunately these are the questions a bookkeeper or an average public accountant won't know the answer to. Often even a good bookkeeper or accounting firm will give weak or bad advice or answers because they don't deal with dentists every day and the unique aspects of a dental practice.
This is why they do (and you should too)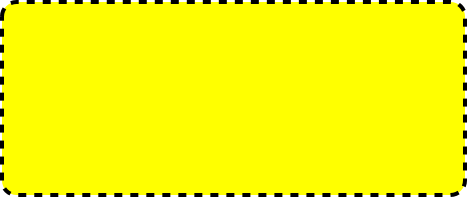 Call now to schedule your FREE 30-Minute Consultation with our dental accountants at:
Request Your FREE 30-Minute
No-Obligation Accounting /
CPA Service Consultation
Dear Dentist,
When you are looking to hire an Accountant or CPA for your company (or make a change from your current Accountant to a different one) we want you to talk to and sort of interview us so you can see if we:
Can

provide the accounting services

you'll need help with today,

Have the

type of staff you'll need

as you grow your business over time and...

Are we

good personality or chemistry fit

for you and your business.
That's why we offer you a Free 30-Minute No-Obligation Accounting / CPA Service Consultation. It's your opportunity, at absolutely no cost or obligation to you, to interview us and ask us questions about what we do, our services and our costs.
Plus it gives us a chance to find out about you and your business AND make sure we're the right kind of accounting firm for you.
2 Ways
To Arrange Your Free
30-Minute Consultation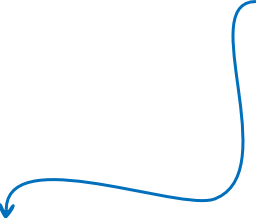 The first way is to call me directly at 801-669-4453 and ask for me, Rand Holyoak CPA. If I am available I'll take your call OR schedule a date and time where both you and I can talk.

The second way is to just fill out your contact information below and click on the SUBMIT button. I will receive a notification and will then contact you the next business day.